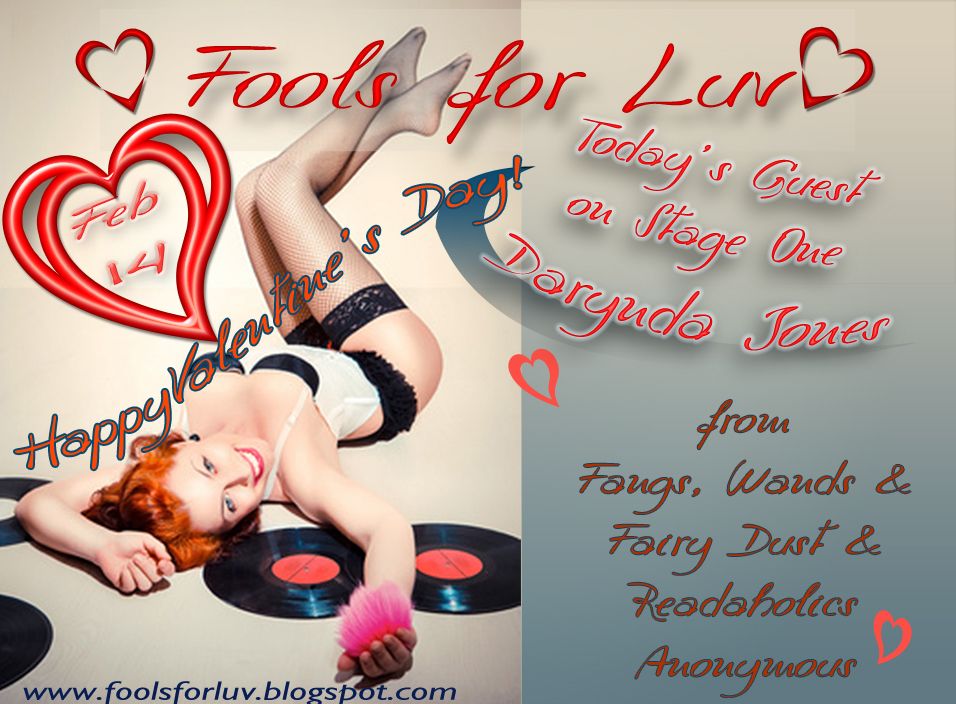 Today, we have the fabulous Darynda Jones with an awesome Top Ten from Charley Davidson. Darynda Jones is one of my favorite authors, she connects with her fans on so many levels and leaves
a lasting impression. We hope you enjoy the post and will let us know your thoughts!
Ten Things I've Learned About Love by Being the Grim Reaper
By Charley Davidson
Grim Reaper
1. Love is everlasting. When humans pass, all the loves they've had in their lifetime surface. They get to relive the joys from their first crush to the first kiss with their soul mates. It is a most exquisite agony.
2. Love is encouragement. It never belittles, diminishes or discredits. It's only true happiness lies in the edification of its recipient.
3. Love is an addiction for which there is no cure. Humans love to be in love. The endorphins that flow through us cause a special kind of euphoria. One that we crave and on many levels need.
4. Love is a battlefield. According to Pat Benatar.
5. Love is friendship on fire.
6. Love is the sacrifice of our own desires for the good of our other.
7. Love is a hurricane. It is powerful enough to transform you in a moment, can drown you in its force, and calms only when we think we can handle no more.
8. Love is anything but jealous. Jealousy is a combination of immaturity and insecurity. When those emotions prevail, there is no room left for true love.
9. Love really does conquer all.
10. "Love is the triumph of imagination over intelligence." —HL Mencken
What have you learned about love?
Darynda Jones' work includes the Charley Davidson series and the Darklight Trilogy.
Coming March 5th the next installment in the Darklight Trilogy!

About Darynda Jones.......
New York Times and USA Today Bestselling Author Darynda Jones has won numerous awards for her work including a prestigious Golden Heart®, a RITA®, and a Daphne du Maurier. As a born storyteller, she grew up spinning tales of dashing damsels and heroes in distress for any unfortunate soul who happened by, annoying man and beast alike. Darynda lives in the Land of Enchantment, also known as New Mexico, with her husband and two beautiful sons, the Mighty, Mighty Jones Boys.
GIVEAWAY!!!
One lucky winner will win a copy of
Fourth Grave Beneath My Feet
by Darynda Jones
Sometimes being the grim reaper really is that. Grim. And since Charley's last case went so awry, she has taken a couple months off to wallow in the wonders of self-pity. But when a woman shows up on her doorstep convinced someone is trying to kill her, Charley has to force herself to rise above. Or at least get dressed. She quickly realizes something is amiss when everyone the woman knows swears she's insane. The more they refute the woman's story, the more Charley believes it.
In the meantime, the sexy, sultry son of Satan, Reyes Farrow, has been cleared of all charges. He is out of prison and out of Charley's life, as per her wishes and several perfectly timed death threats. But his absence has put a serious crimp in her sex life. While there are other things to consider, like the fact that the city of Albuquerque has been taken hostage by an arsonist, Charley is having a difficult time staying away. Especially when it looks like Reyes may be involved. Just when life was returning to normal, Charley is thrust back into the world of crime, punishment, and the devil in blue jeans.